Meet Marsh McLennan Agency
What do you get when you combine premier, community-focused agencies with the resources of a global leader?
The best of both worlds.
Global resources, local knowledge, endless opportunities.
With experience comes excellence. Marsh McLennan Agency (MMA) combines local knowledge, service and value with the global resources of the world's leading professional services firm, Marsh McLennan.
It's all about the 3C's: Clients, Colleagues and Communities.
Each colleague is asked when making a decision to ensure we're positively impacting those we serve. Our clients are the lifeblood of our company. Making our clients successful makes us and our communities successful.
MMA Gives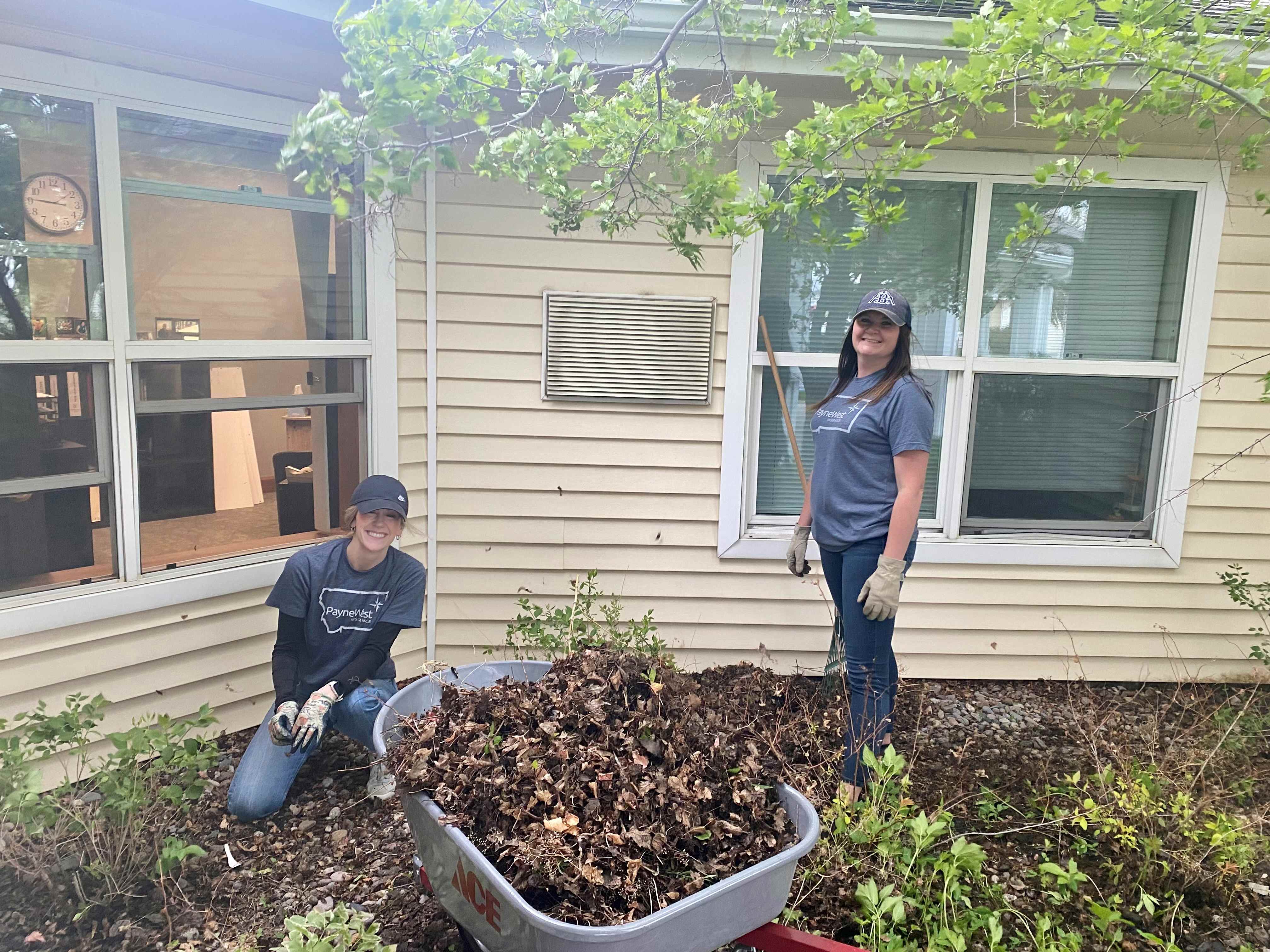 Diversity, Equity and Inclusion
Who you are is who we are. We collectively thrive when our colleagues can be authentic and share their diverse perspectives. Through every level of the organization, leaders and colleagues are inspired and encouraged to celebrate what makes us unique and human.
Learn more
Work at MMA
Build a career you can be proud of and take advantage of all the future holds.